How it works
1. Login – 2. Choose a template – 3. Upload your photo's – 4. Download your order
Remove backgrounds 100% automatically within seconds and place freestanding images in the desired template.
Save time, money and shorten the time to market your products online.
Real-time editing of photos by new technology allows you to quickly crop photos and place them in a desired template.
Standardise your webshop images within a few minutes. We kindly integrate your custom template in your personal Floraphoto account and from then on you can organise image-editing yourself.
Is the result not good enough or do you need top quality for example for print? Then feel free to order through the regular Floraphoto way and we will edit your images by hand and send them back within 24hrs.
Go to Floraphoto Live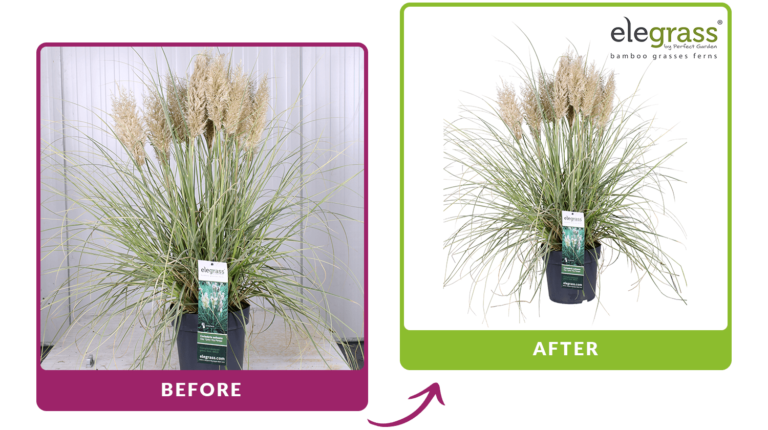 Remove backgrounds 100% automatically
PlantsFlowers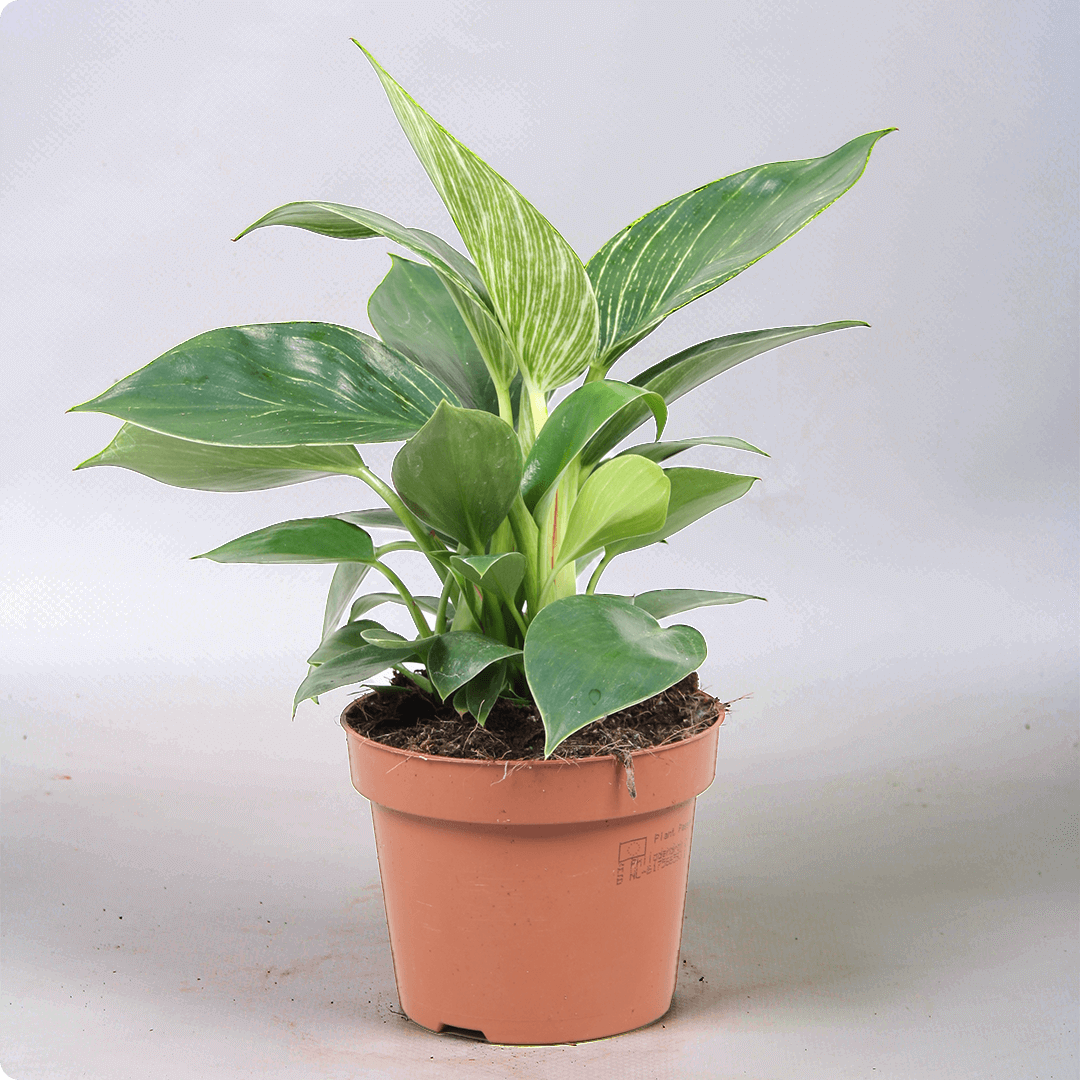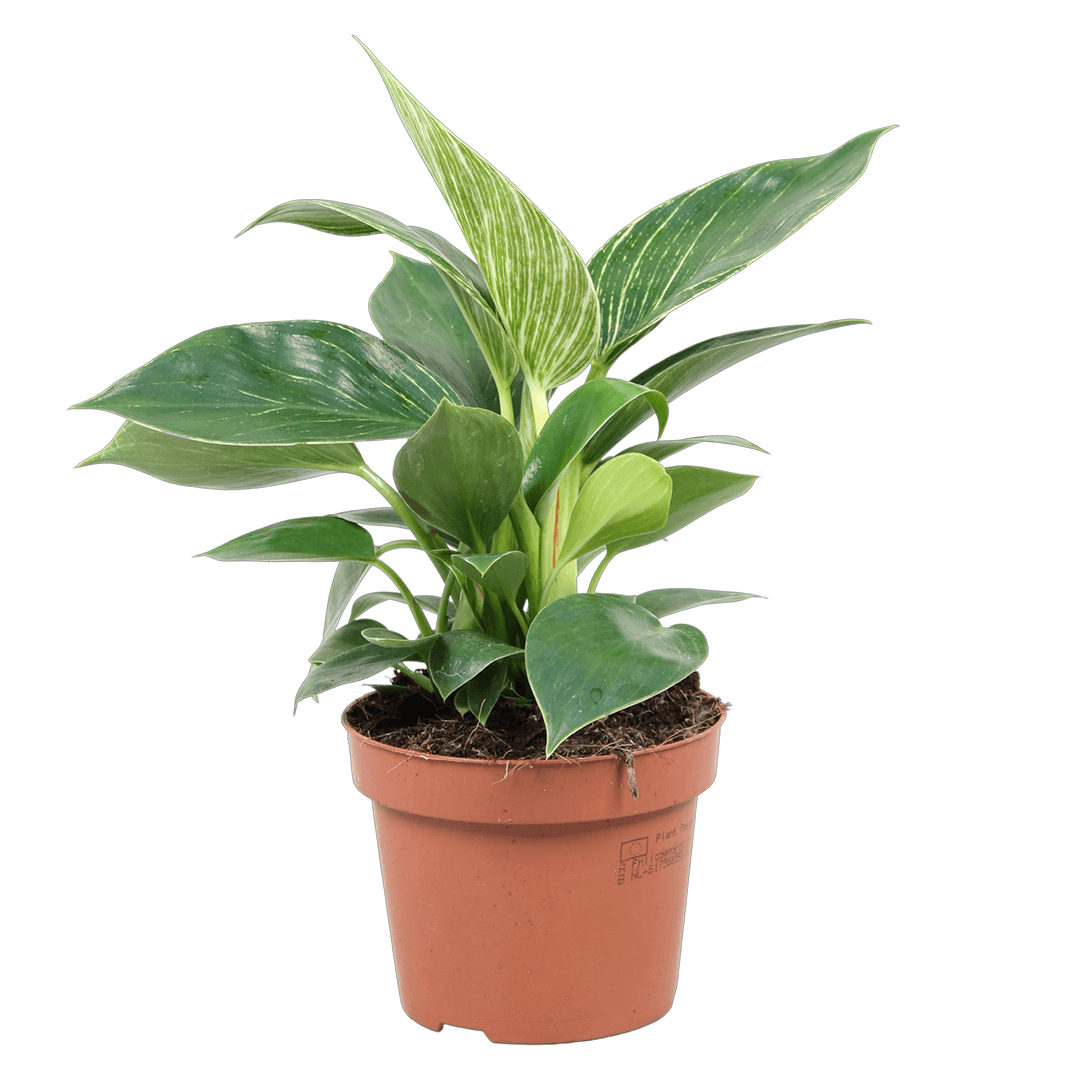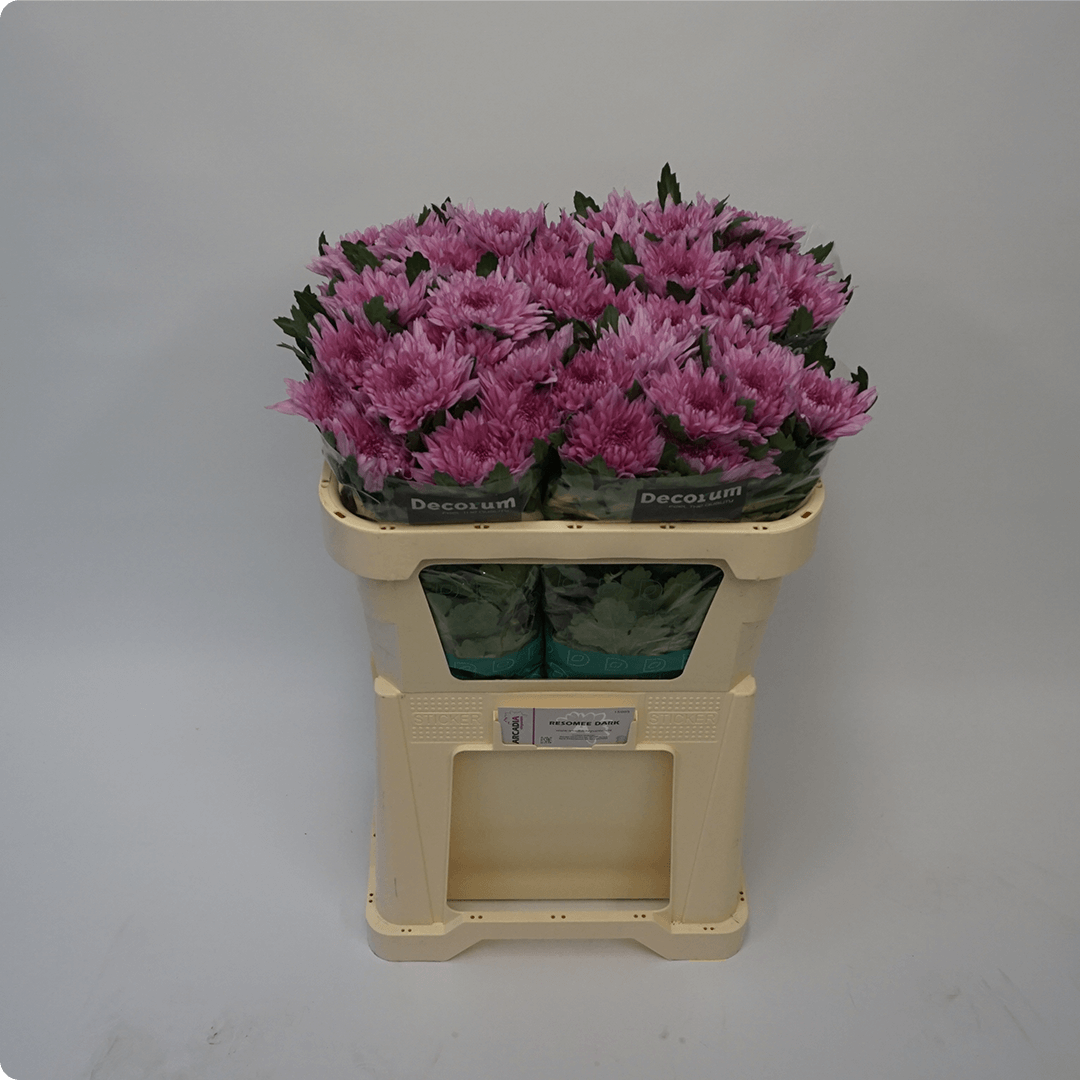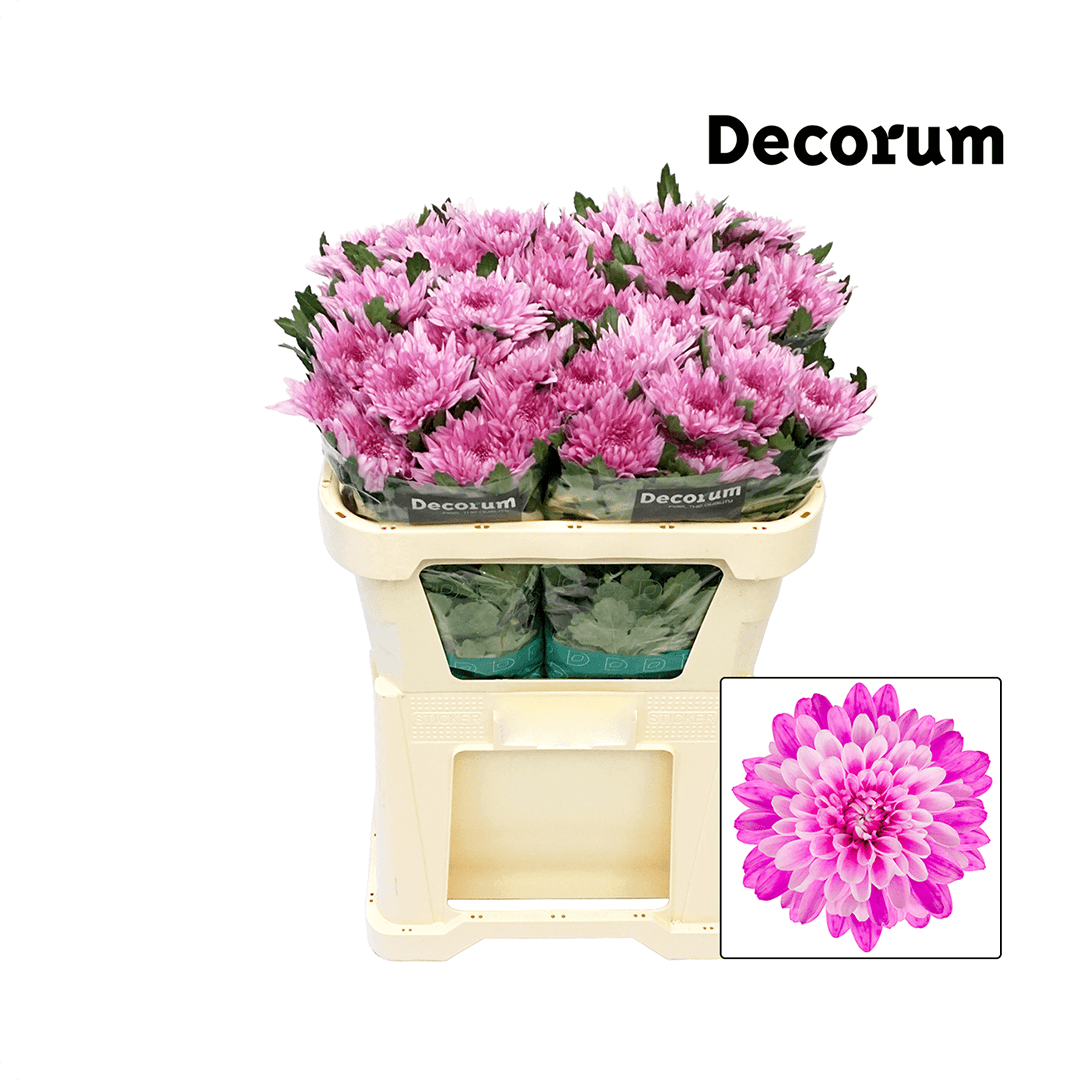 Samples for templates
Real-time editing of images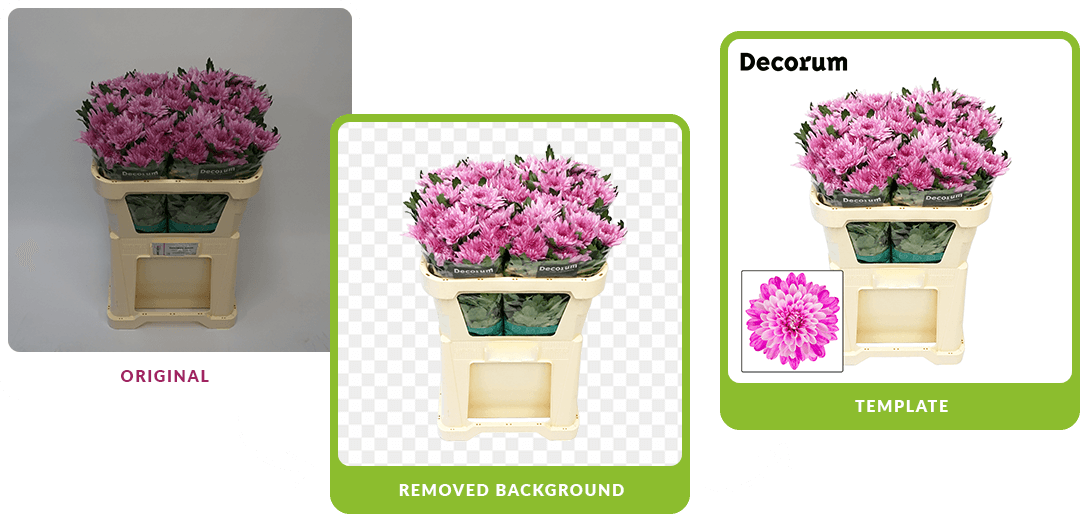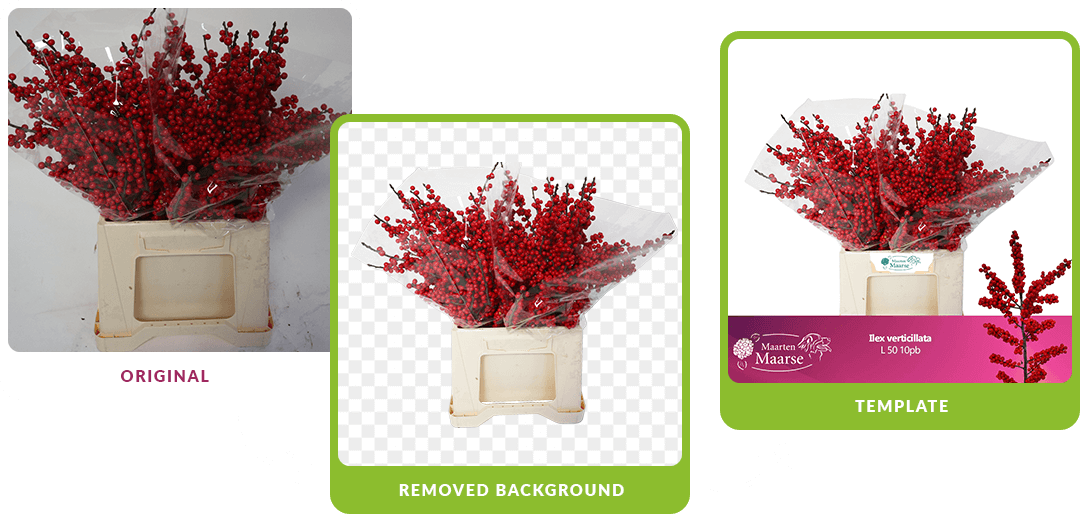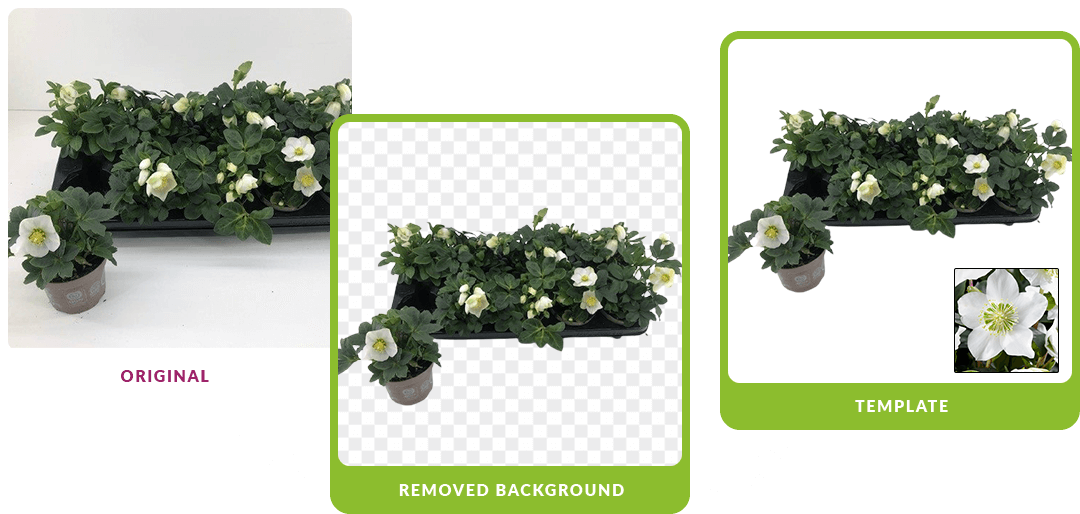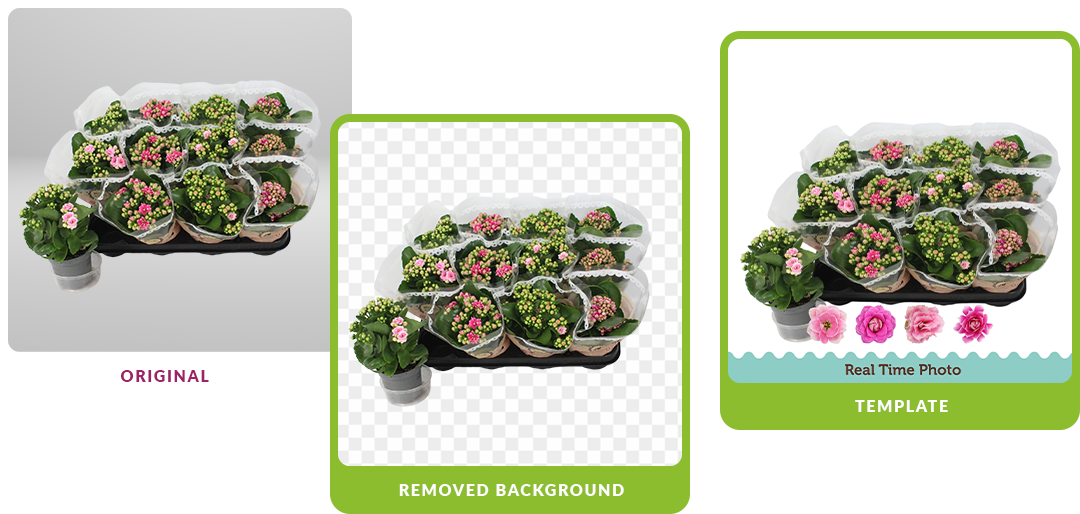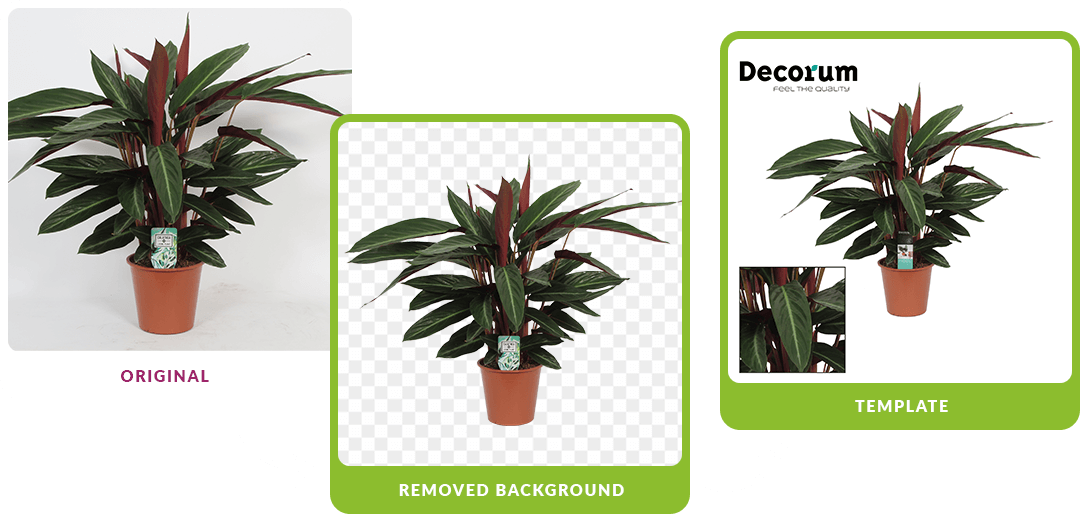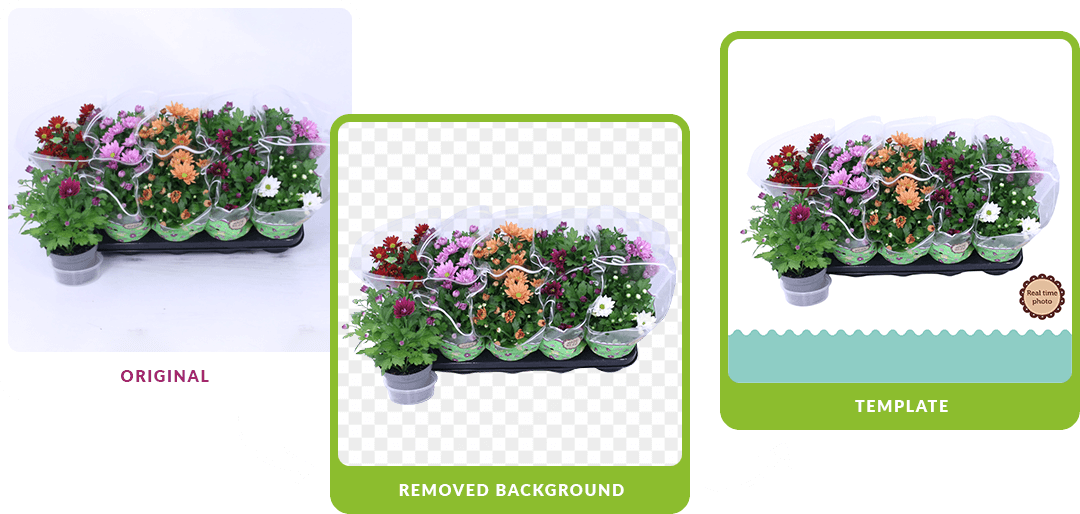 Chat with us via WhatsAPP!