Professional image editing service
Floraphoto is a fast, simple to use and inexpensive service for editing your product images by professionals.
You can upload images any time of the day, tell us how to edit them & get the result within 24 hrs or less!
We are here to help you bring an ordinary shot to a perfect picture for maximum commercial result.
NEW
Floraphoto Live
Real-time editing of images
For simple image editing jobs you can now use Floraphoto Live. The photo will be automatically cropped within a few seconds and you can subsequently determine the position, contrast and brightness yourself. Happy with the result? Then you can download your perfect photo right away.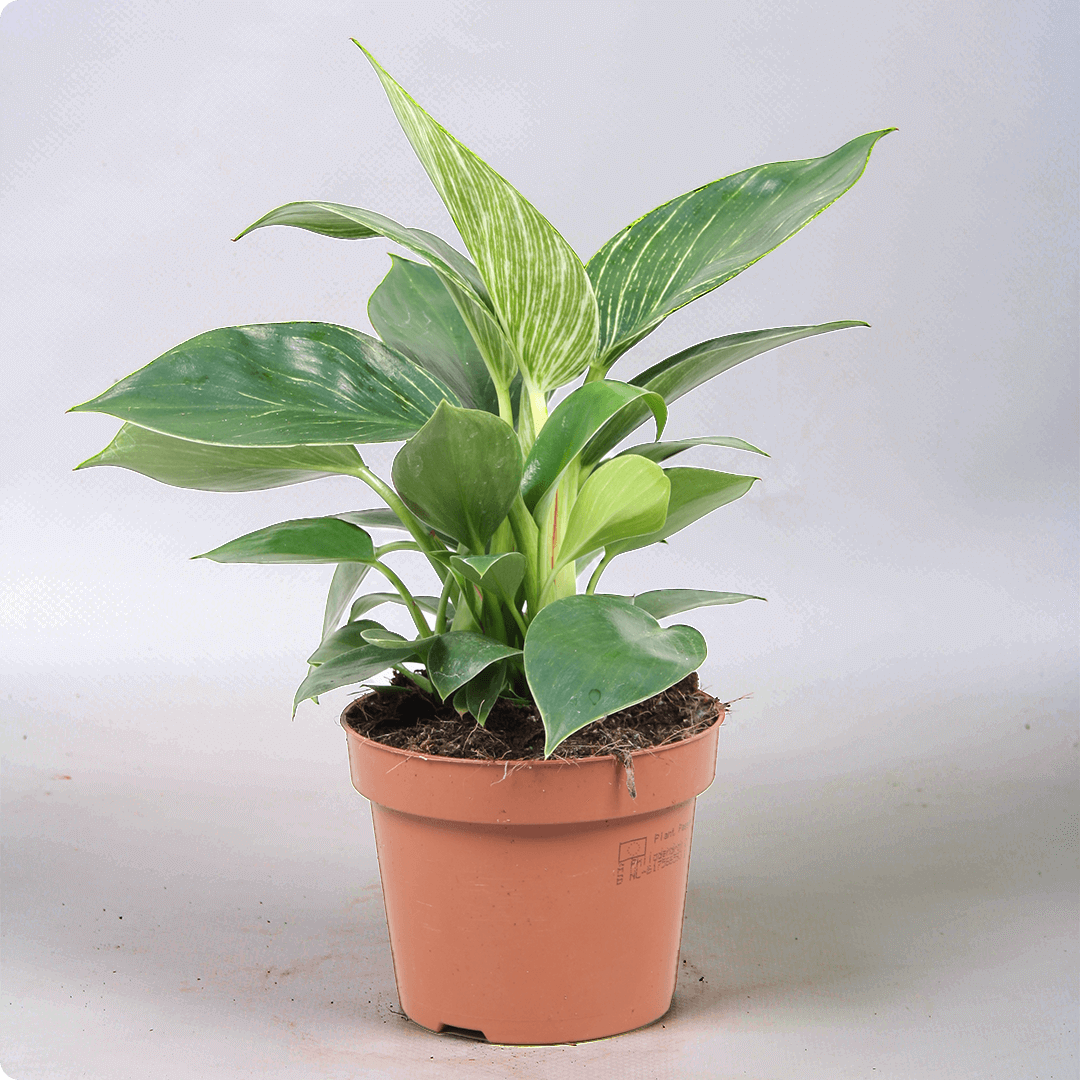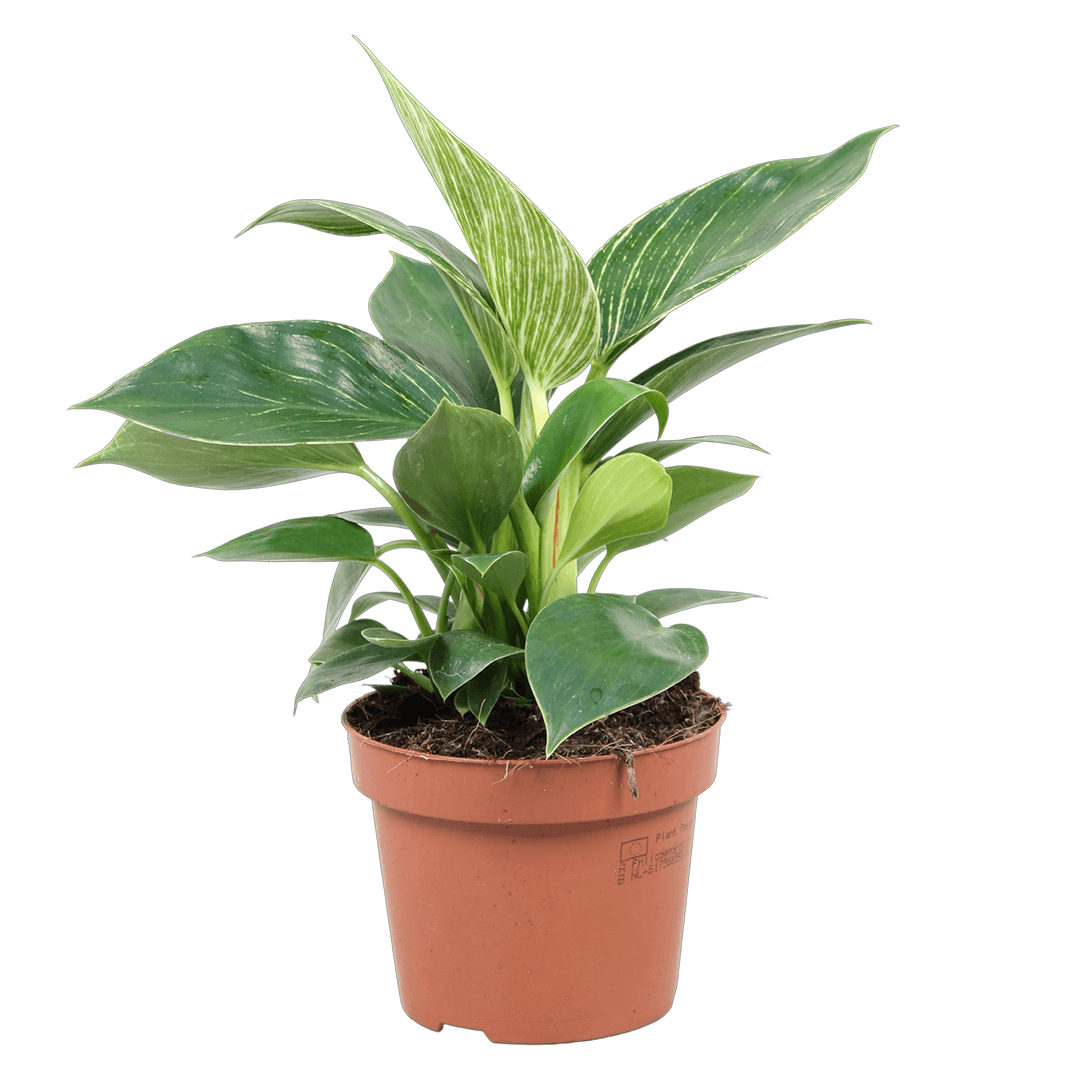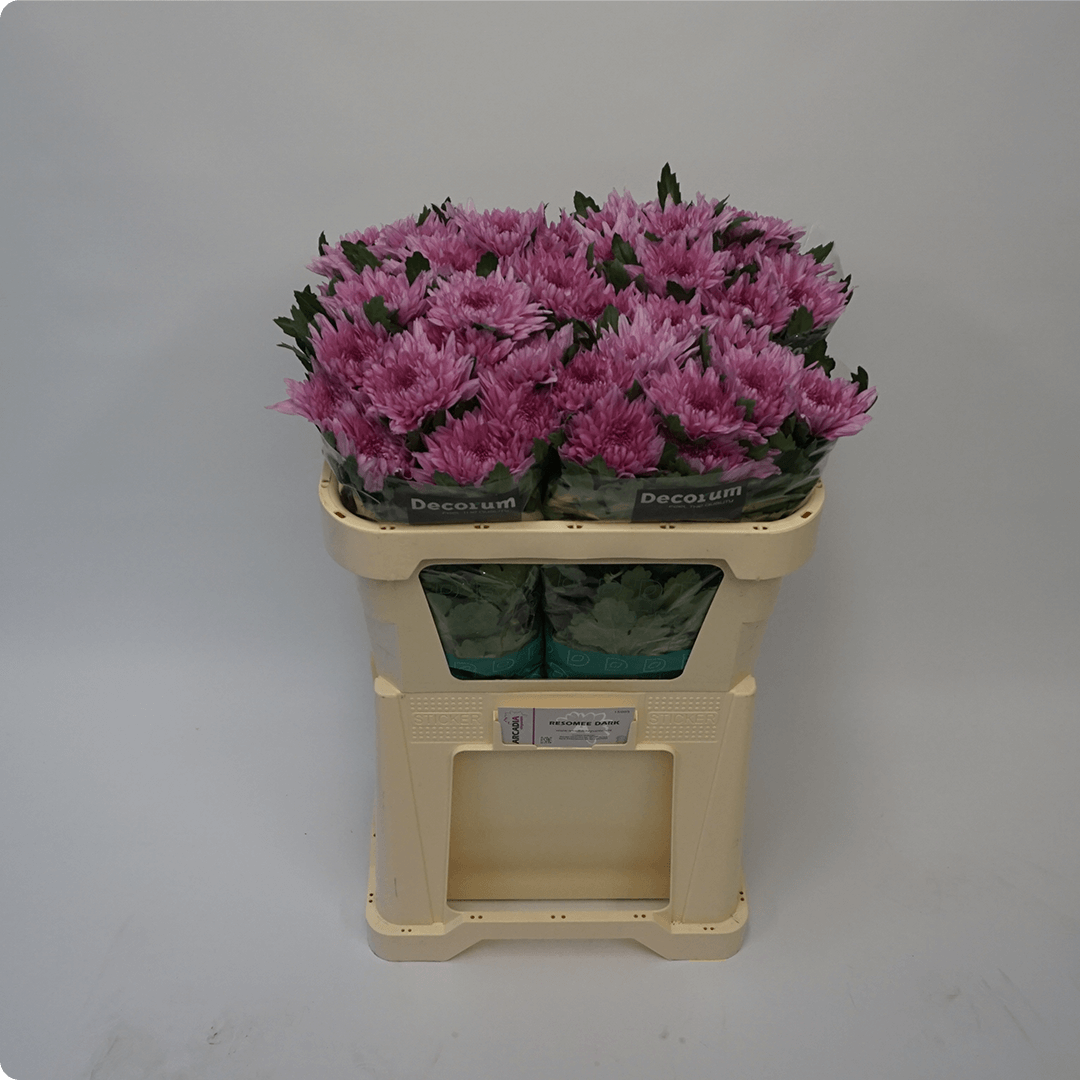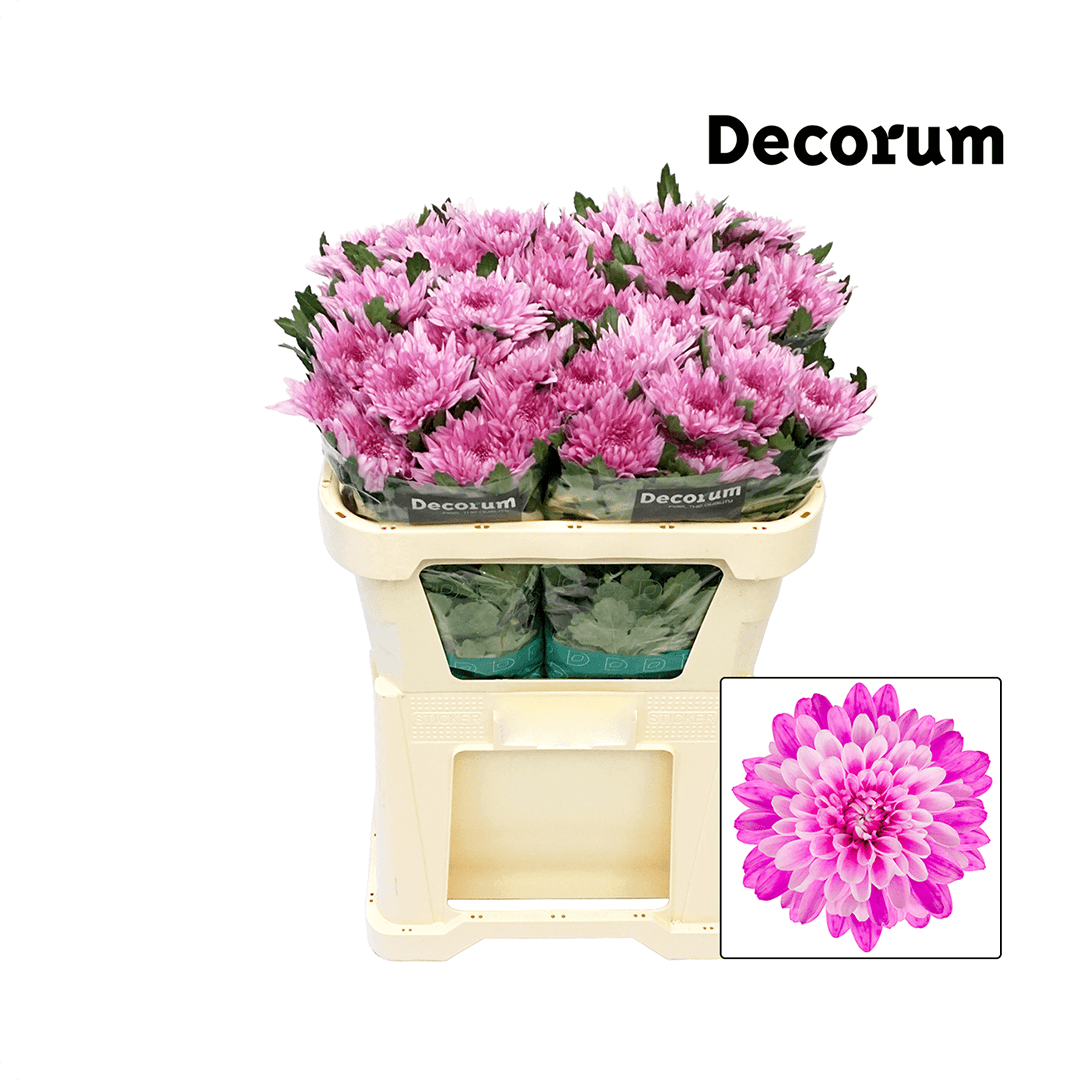 24hr service
Your photos will be processed and delivered within 24 hours.
You will receive a rush job within 4 hours.
Quality guaranteed
Our professional editors are specialized in photo editing.
We will continue until you are satisfied!
from EUR 1,50 only
Our prices start from € 1.50 per photo.
With large numbers you can get a considerable discount.
Stand out from the crowd
A good setting of a webshop plays a significant role in digital trading, and a quality image is essential for maximum sales results - it has to show the product in the best way to convince a client to buy it.

Trading fresh products means working with short lead-times. Good product images are needed fast, easy and cheap. Floraphoto is all about it. Our editors are available 24/7 and can edit images for a wide range of purposes.
Examples
Here are some basic examples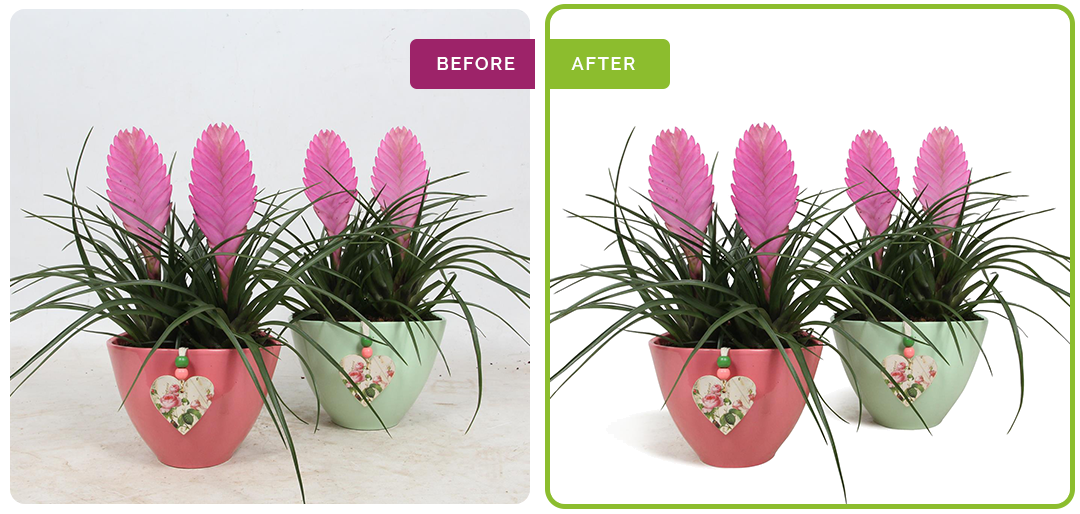 Editing for webshops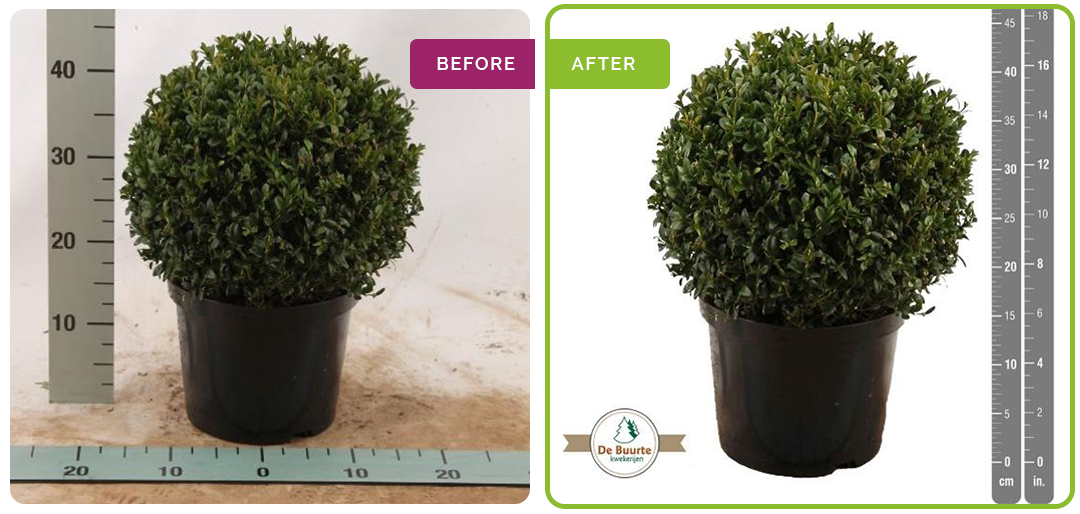 Editing for flower auction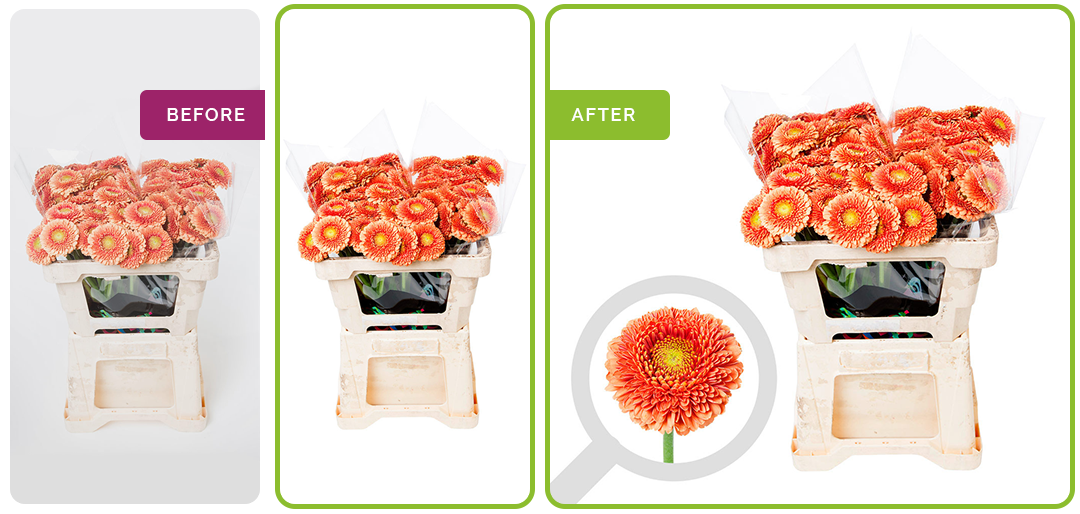 Editing for webshops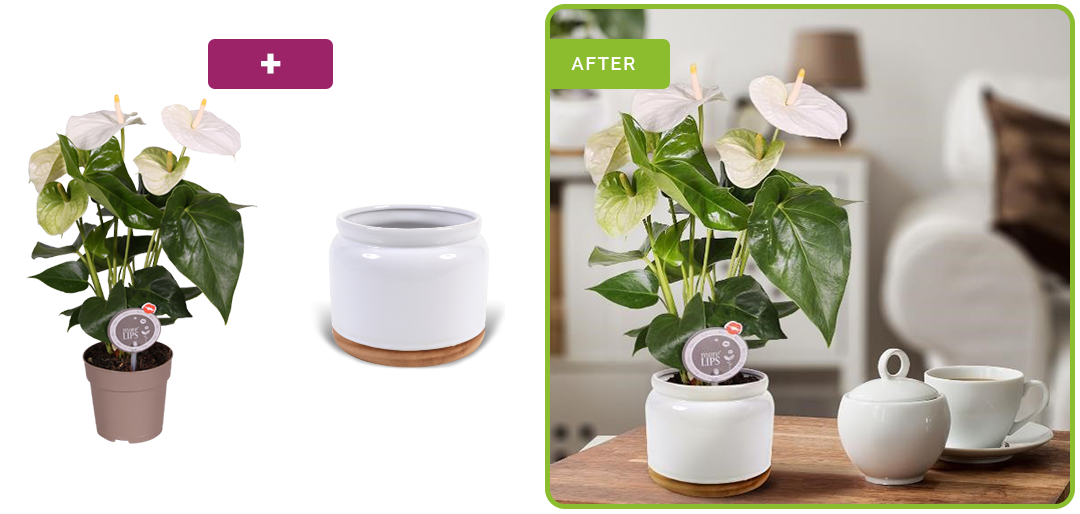 Combining / Reshaping / Putting to atmosphere backgrounds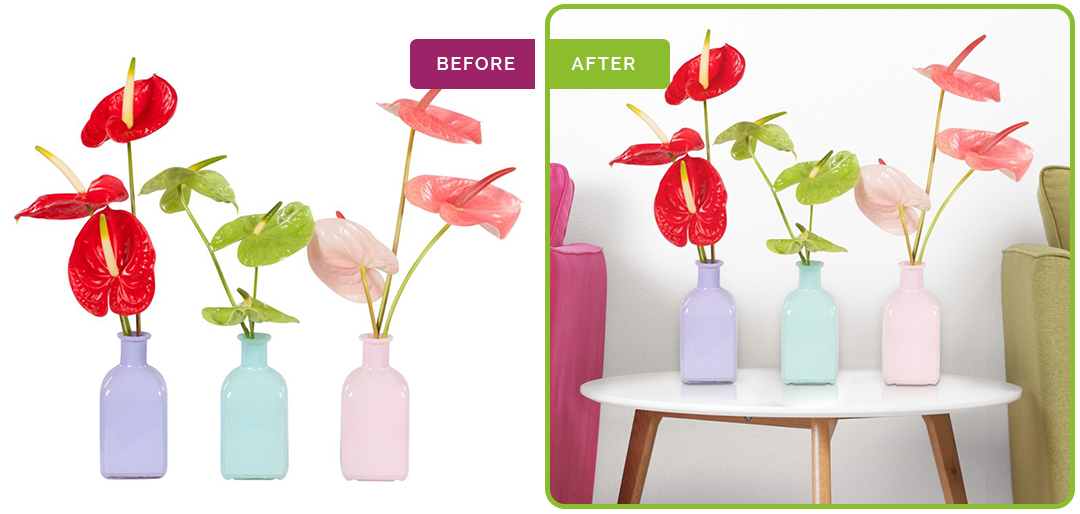 Combining / Reshaping / Putting to atmosphere backgrounds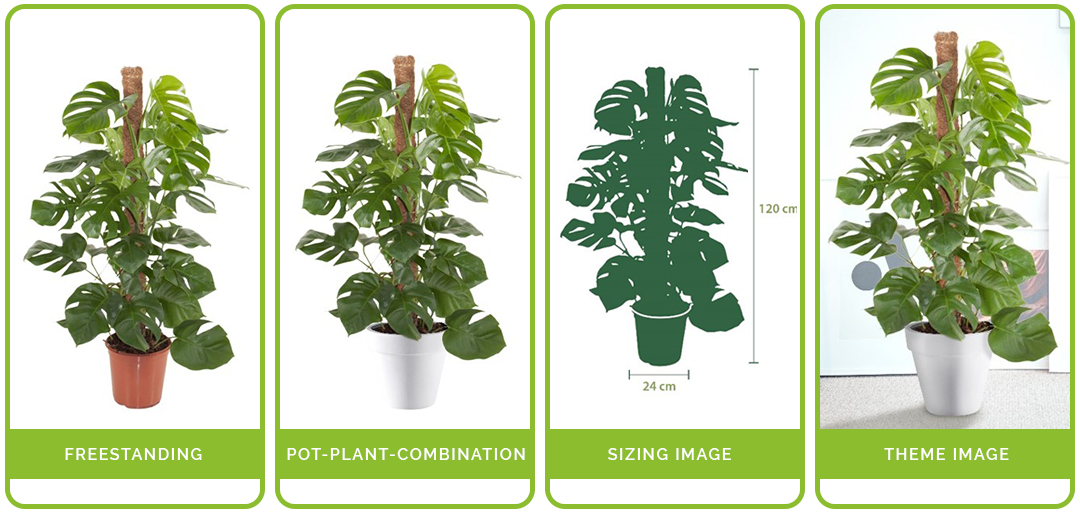 Delivering complete photo content for Amazon / Webshops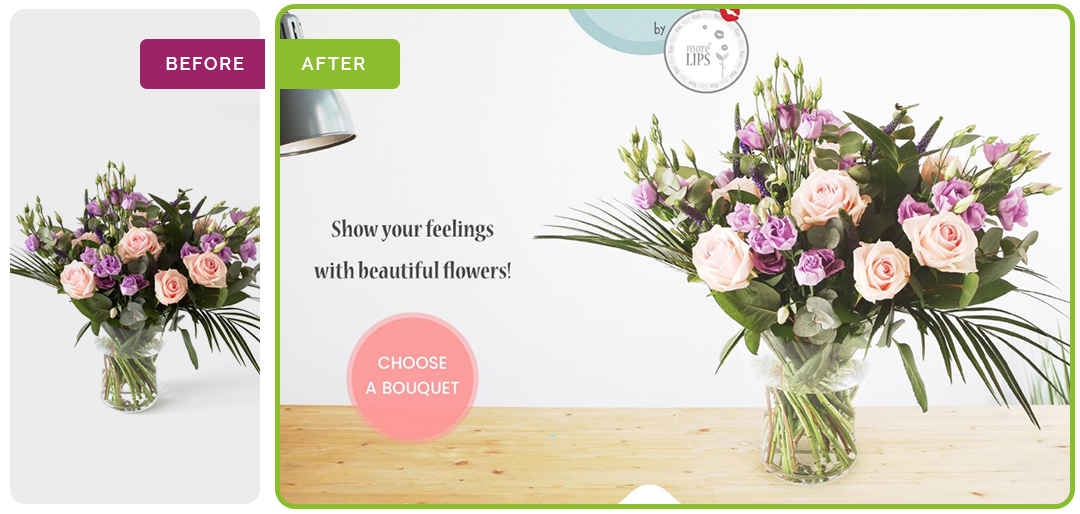 Combining / Reshaping / Putting to atmosphere backgrounds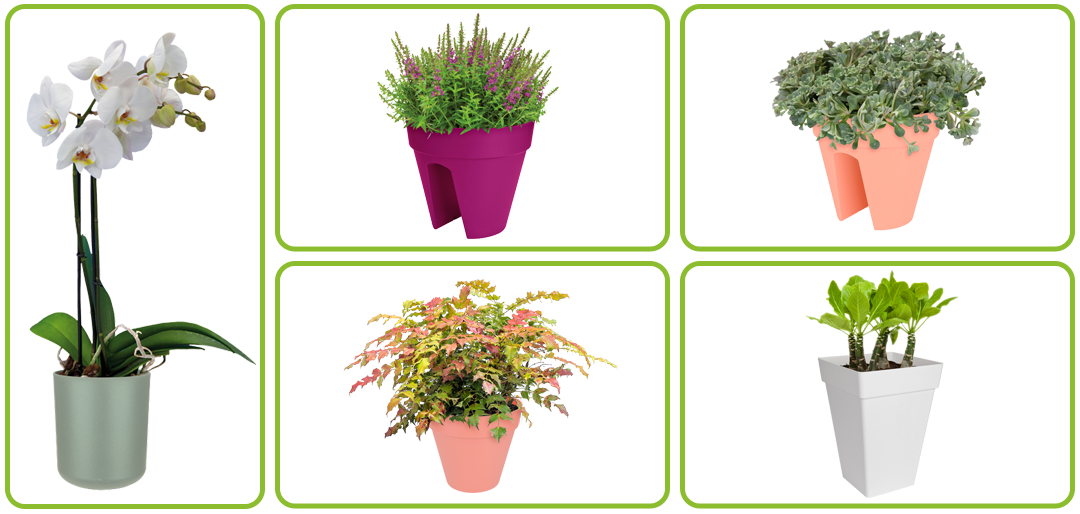 Creating custom made potplant combinations (Amazon)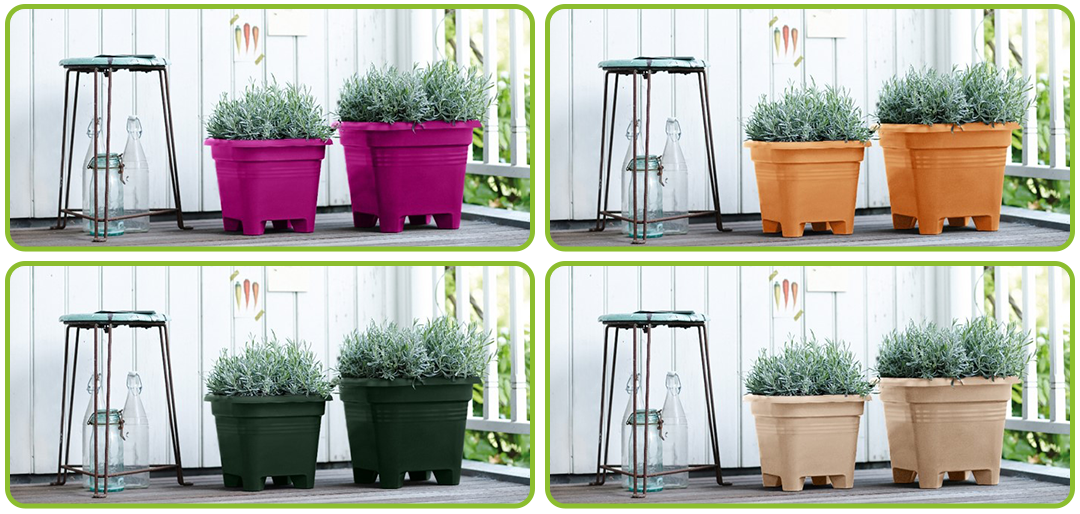 Color manipulation of theme photography (for Amazon)
How it works
1. Login – 2. Select template – 3. Upload images – 4. Download order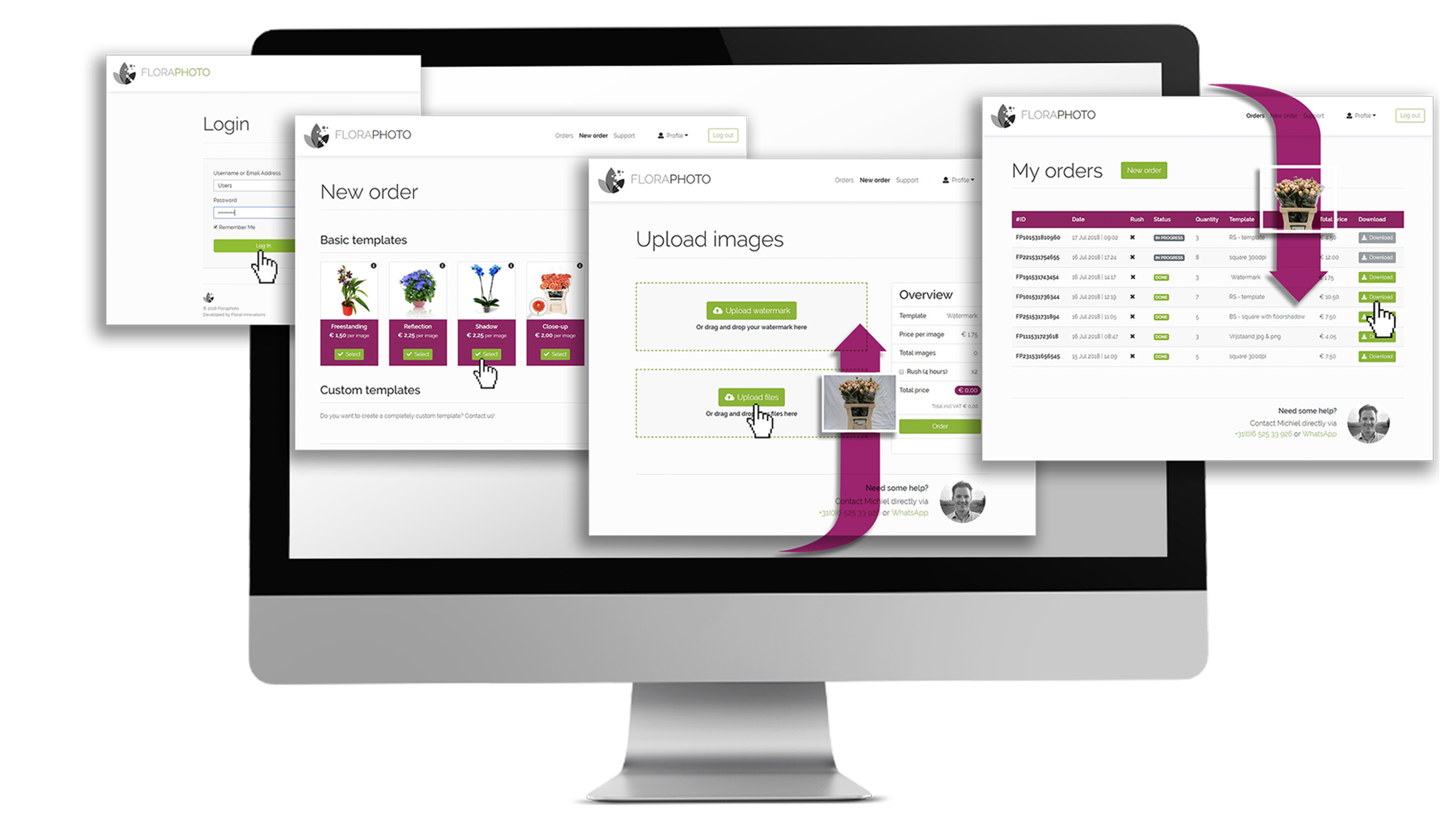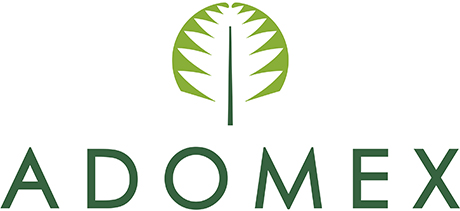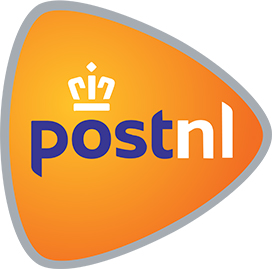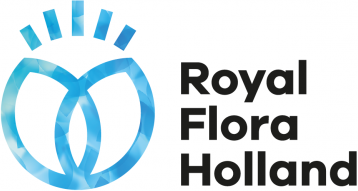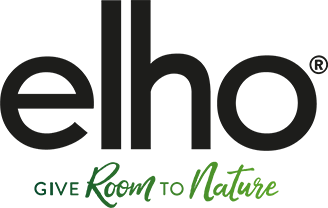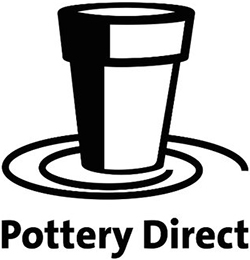 Chat with us via WhatsAPP!